Picture Day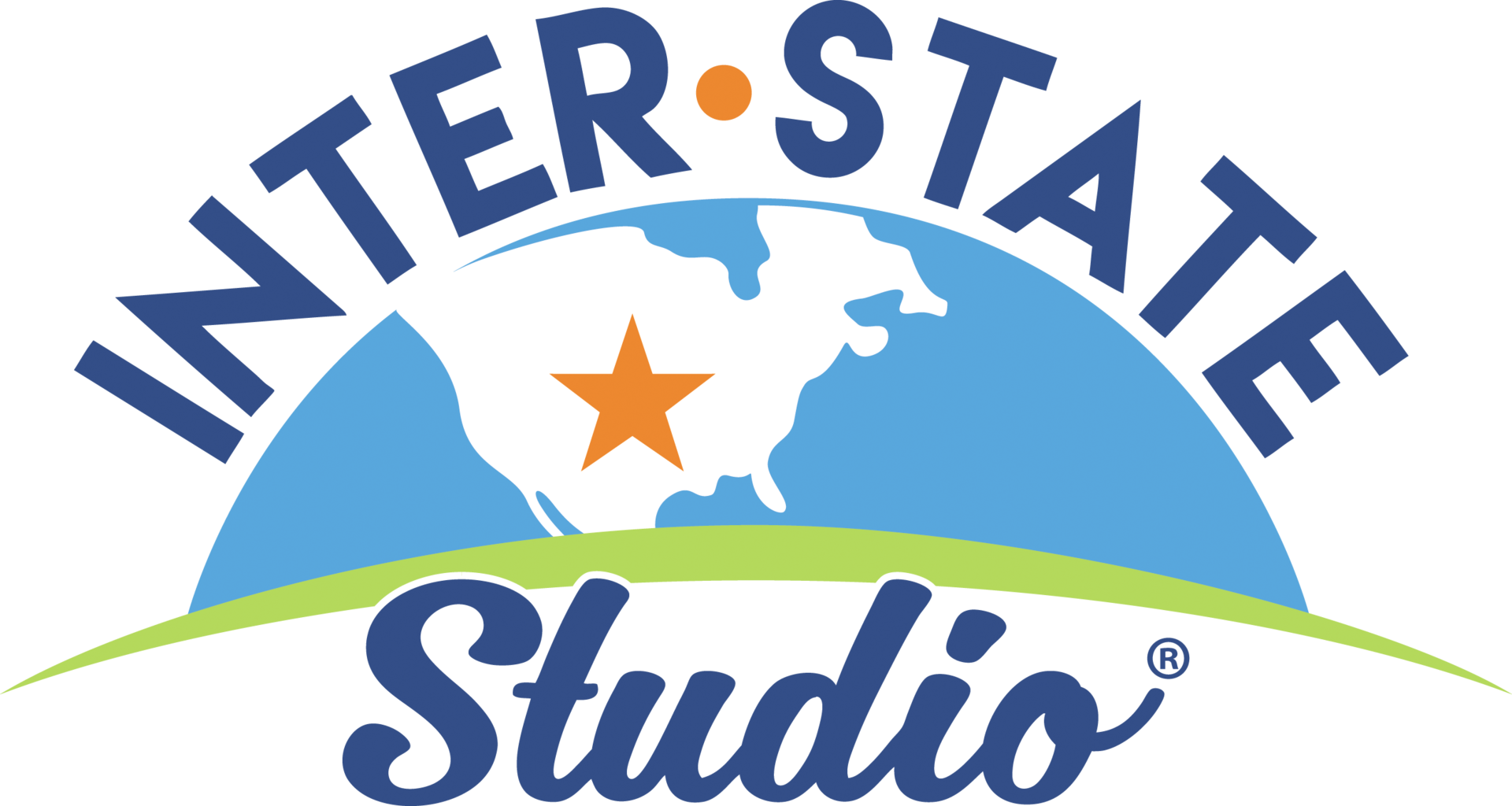 Picture day is Sept. 25th
Important! Please read:
Your Picture Day might look a little different this year. You may not be receiving Order Flyers, so communication to parents may look a little different too. That's why we have created a website for you to get answers, tools and resources to help make Picture Day run smoothly. Visit the Picture Day Guide Website here!
A note on masks: We rely on parent volunteers or school employees to ensure each child is ready to have their picture taken and has their mask removed if they feel comfortable. Our photographers may simply ask one time, "Would you like to take off the mask for your portrait?" Please make sure teachers or volunteers remind the students that when it's their turn to take their picture, it is okay to remove the mask and hold it in their hands.
Thank you for volunteering to be the Picture Day Coordinator!