School Board members recognized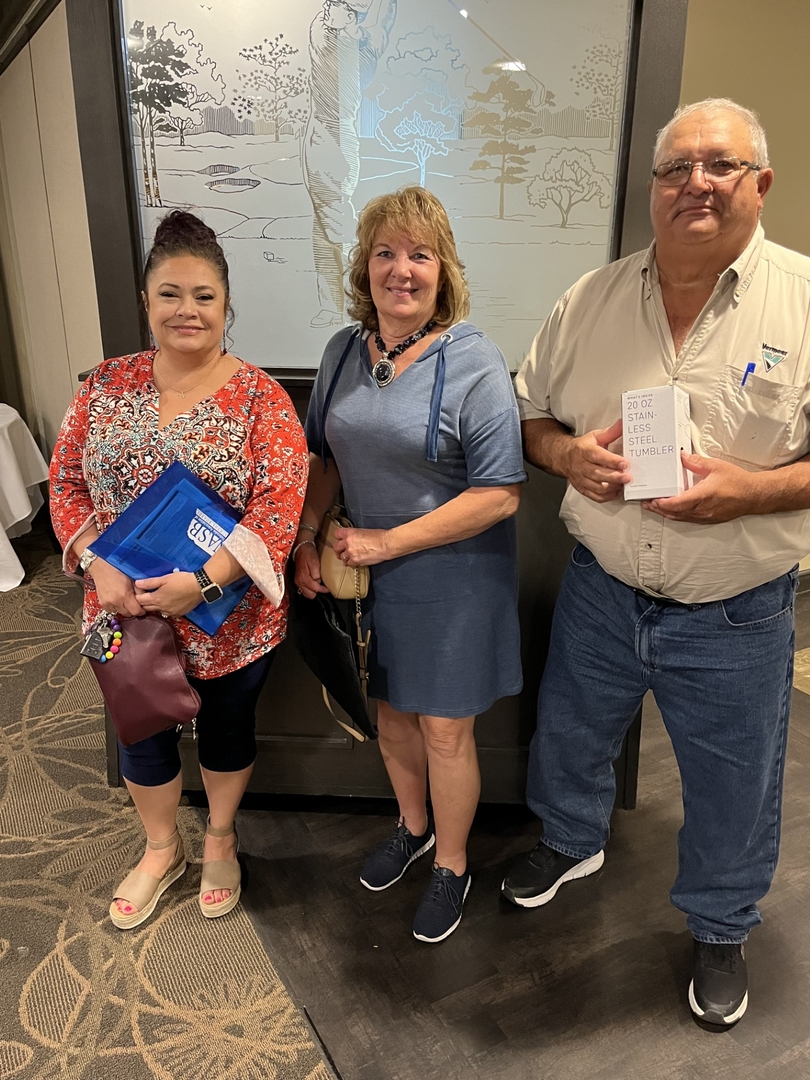 Congratulations
to the following School Board members who attended the NASB Area Membership meeting in Fremont. They were recognized for achieving a new level in the NASB Awards of Achievement Program.
Pictured are: Janis Baker, Level I, Laura Schnoor, Level VI, and
Don Beck, Level IV.
Thank you for your service.